Clasijazz celebrates 20 years of experience in holding Events. Clasijazz promotes music and culture from Almería, being the largest reference point for live music in the city. Hence, it has a selection of musicians and groups that master different musical styles with great experience and professionalism.
The Clasijazz brand is an internationally known benchmark and now you can count on its services for any type of Event: Weddings, Celebrations, Congresses…
Consult our entire offer of Musical Services. And you will also help the Indaliana Foundation for Music and the Arts (Clasijazz) to continue reaching more people with its activities and offering Culture to the entire Society.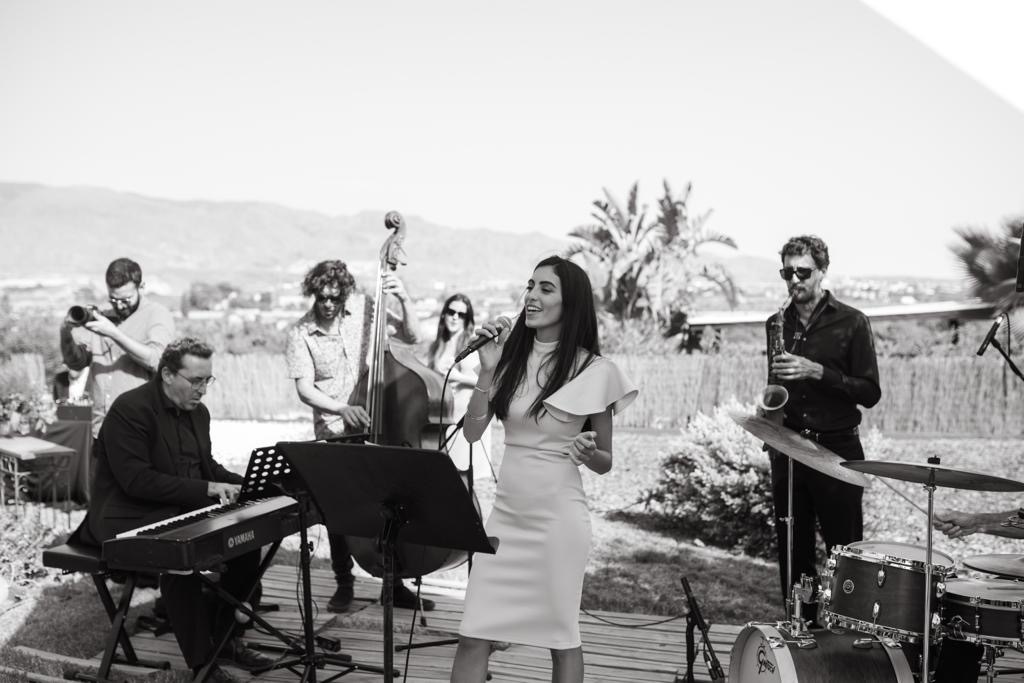 WEDDING
(Church or Civil)
Duo 500 €
Trio 750 €
Quartet 1000 €
Quintet 1.200 €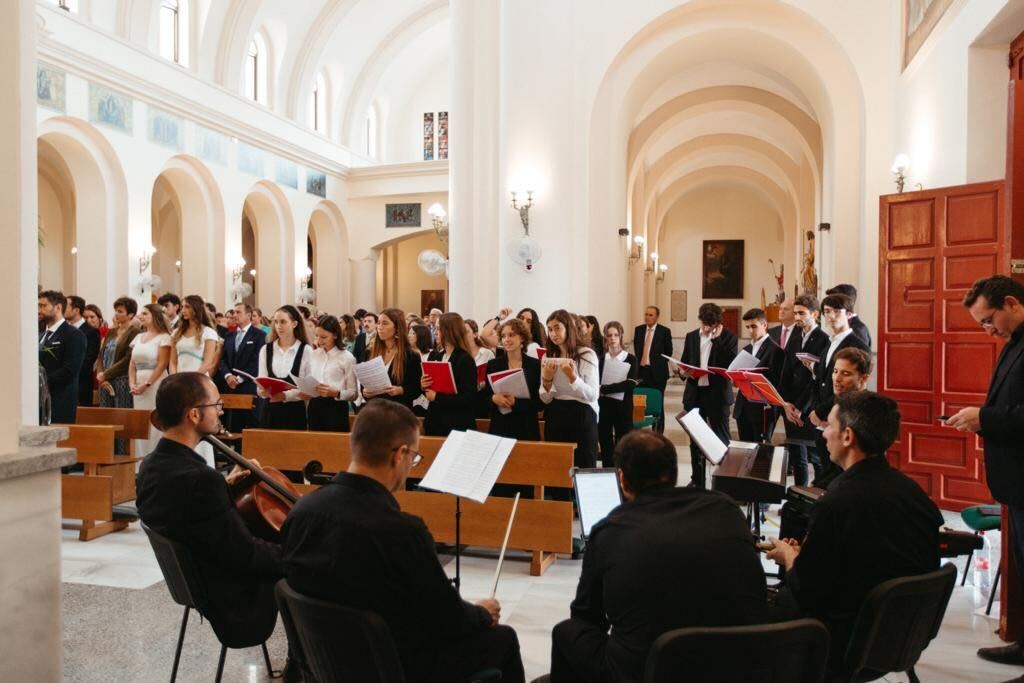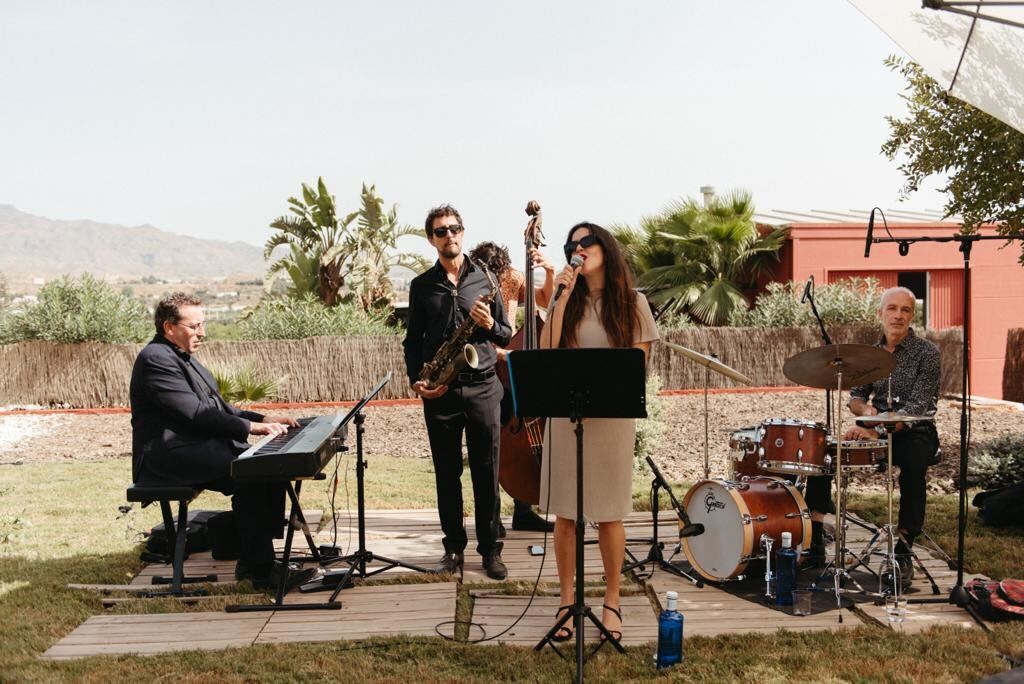 Appetizer
Duo 500 €
Trio 750 €
Quartet 1000 €
Quintet 1.200 €
Pack
(Wedding + Appetizer)
Duo 800 €
Trio 1200 €
Quartet – 1500 €
Quintet 2000 €